Its very easy to setup and using any service provider's GPRS service in PC/Laptop.In this tutorial I am using following things:
Nokia N80 Handset (With Data Cable)
Ufone SIM (It has Unlimited Internet Package)
Nokia PC Suite
Important! Don't activate or try using this until you have any package (better with unlimited data) otherwise it will empty your mobile pockets 😀
Configuration: You should have GPRS/EDGE enabled on your connection (SIM) and make sure GPRS settings are properly installed as a default.Also your data cable or bluetooth drivers are installed in your PC.
1 – Launch Nokia PC Suite and Click on Connection icon in the first row.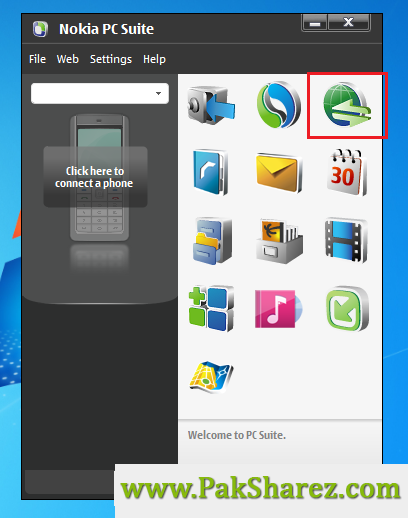 2 – Now click on Settings (wrench) button.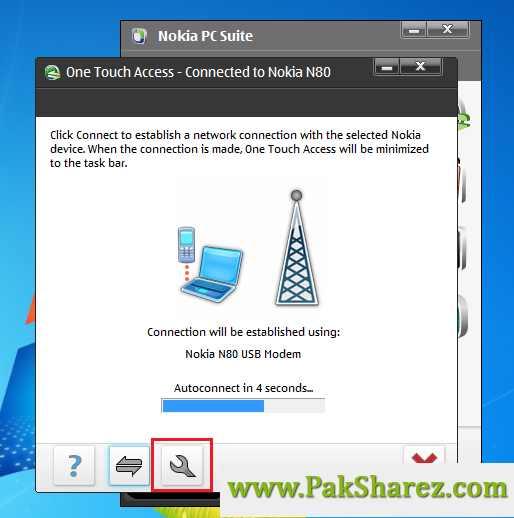 3 – From the drop down list select your described Modem, here mine is Nokia N80 USB Modem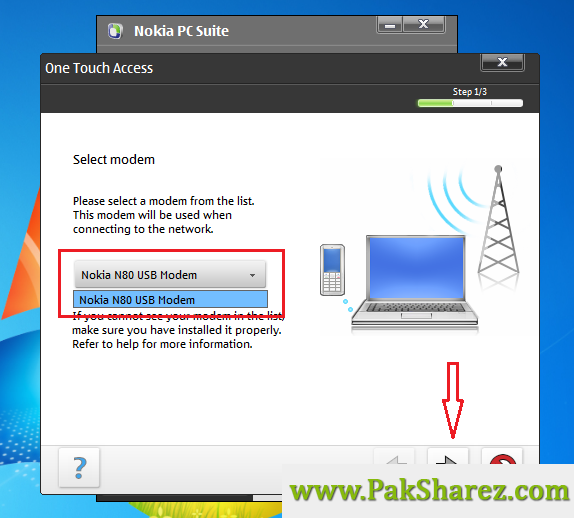 4 – Check the second option Configure the Connection Manually and click on Arrow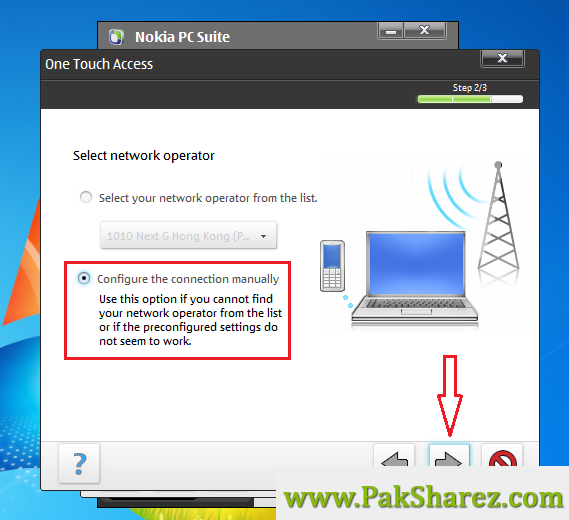 5 – Its very important point.In Access Point field type following according to your connection type
If you are postpaid customer then type

ufone.internet

If you are prepaid customer then type

ufone.pinternet

If you are usin

g Umail then type

umail.internet

Username can be

blank

or type just

ufone

Password can also be

blank

or type 

ufone
Type in the fields according to your desire and click Next.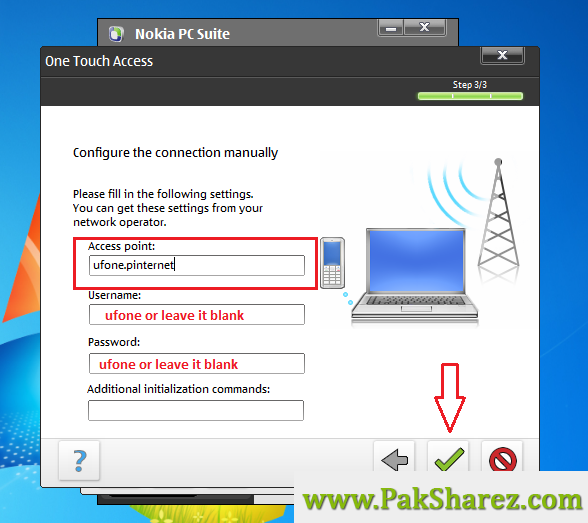 6 – Now click on Connect to establish GPRS connection.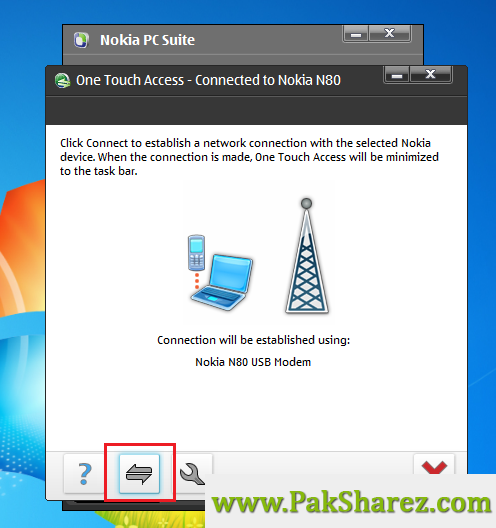 7 – After successful connection it will display you Connected message.