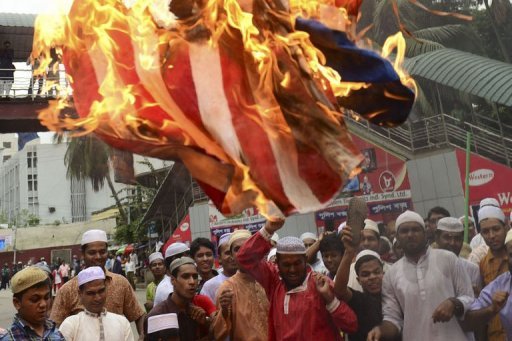 Richard Hoagland was summoned to foreign office today (Friday) to register Pakistan's protest against anti-Islam film.Anti-Islam film hurted near about two billion Muslims in the world.
Foreign Office demanded that it should be immediately removed from Youtube.Ambassador Hoagland reiterated in his meeting that US has condemned the video.
Ambassador Hoagland stated that this act was a deeply insensitive decision by a single individual to disseminate hatred. It does not reflect the values of the United States, a nation of more than 300 million people, built upon the pillars of religious freedom and tolerance.