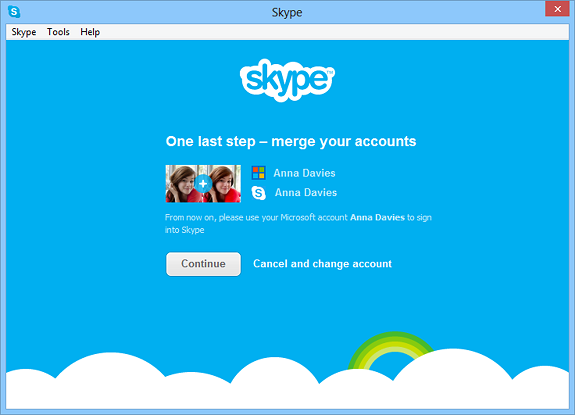 Here is some good news for Windows Live Messengers' users that Microsoft has decided to retire Live Messenger and they can reach their friends on Skype.Live Messengers' users can instant message and video call their friends of Messengers.
This was started with Skype 6.0 which allows users to login with their Microsoft account.You have to just update your Skype to latest version.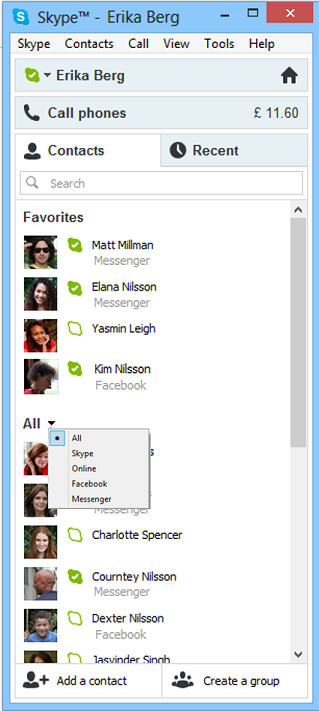 They can easily manage their friends of Messengers as they do on Live Messenger.Your friends list will be synced into Skype contacts list.
And finally you can start instant messaging with your friends easily.