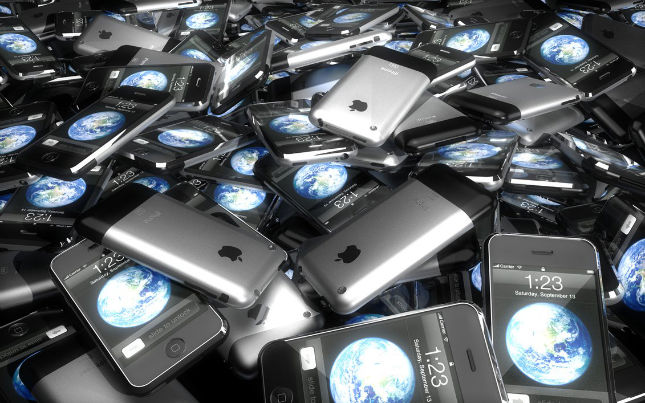 Apple's famous "slide-to-unlock" patent has been invalidated by a German court earlier this week, which is good news for Samsung and Motorola (Google), both engaged in patent-based legal wars with the iPhone maker in the region.
All claims of the slide-to-unlock patent (Patent No. EP1964022) have been found invalid by Germany's Federal Patent Court, and Apple's 14 proposed amendments were also shot down. According to European patent law, software that "fails to meets the ethnicity requirement" can't be patented in Europe.
Previously, courts in the Netherlands (August 2011) and the UK (July 2012) ruled against Apple's patent. Both courts found the technology described by the patent "obvious" when compared to the Neonode N1m (prior art), a handset that features the technology and precedes the iPhone by a year.
The slide-to-unlock patent describes a technology that allows the user of a device to unlock it by "performing gestures on an unlock image." All current smartphones have some sort of gestured-based screen unlocking features, with many handset makers already employing workarounds to avoid Apple's lawyer teams.
The decision can still be appealed by Apple at the Federal Court of Justice in Germany, and whatever the final outcome, it will surely affect rulings in various patent cases in Germany between Apple and two Android device makers, Samsung and Motorola. Based on the current ruling, things are looking good for the two companies in their respective cases against Apple.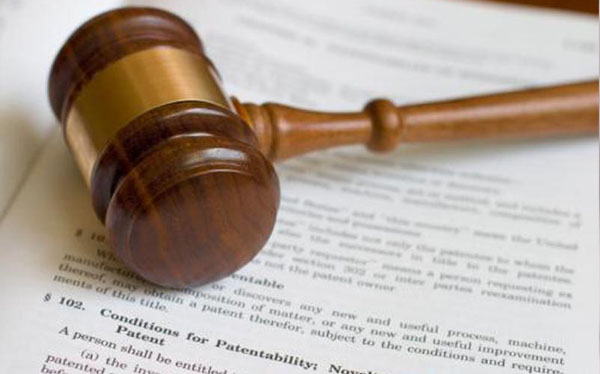 A court in Munich awarded Apple in February 2012 a permanent but appealable injunction against two Motorola devices that were found to infringe on the slide-to-unlock patent. Motorola has appealed the injunction and a final decision will be available in the coming weeks.
At the same time, a court in Mannheim, dismissed an Apple vs Samsung case in March 2012 over the same patent, finding no infringement. A second case between the two companies over the same patent asserted as an "utility model" (or a "German intellectual property right comparable to a second-class patent that does not undergo examination and therefore does not enjoy a presumption of validity") has also been stayed.
While the German court has invalidated the Apple patent, the same thing may not necessarily happen in the U.S., as FOSS Patents explains:
Under U.S. patent law pretty much "everything under the Sun made by Man" is patent-eligible (provided that it is new and inventive), and there is no such thing as a technicity requirement. Also, the most important prior art reference, a Swedish mobile phone named Neonode N1m that was launched approximately a year before the iPhone, may not be eligible as prior art under U.S. law.
That said, the patent wars are nowhere near finished, so expect to see more episodes of the Apple vs Android legal fight this year.
Via: Androidauthority