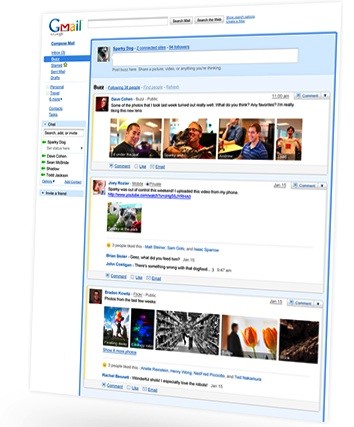 Back in October 2011, Google announced that they will be shutting down the ill-fated Google Buzz social network. Now, the company is taking the final steps towards this goal but before they delete all your Buzz related data, they will be backing it up on Google Drive on or after July 17, 2013.
Buzz users will find a copy of all their Buzz posts in a new private folder in their Google Drive account. A second, publicly accessible folder will be made for all your public posts on Drive. As with other files on Drive, you can choose to download, share or delete these files. These newly-created files will not count against your storage limits.
Your files will only contain your posts and comments left on your posts by others. Your comments on others' posts will appear in their backup. If you don't wish to have a backup of your Buzz posts you should delete them before July 17 from your Google Dashboard.