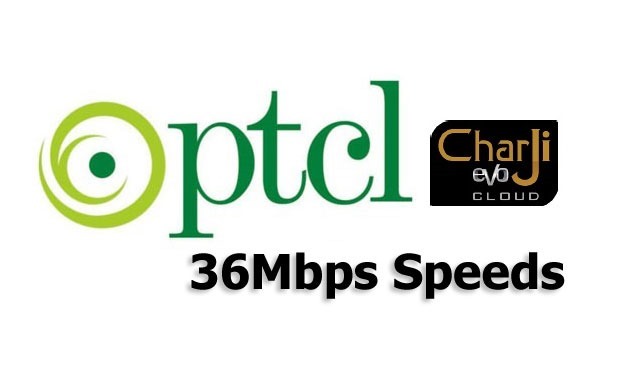 If you think that 3G or even 4G was your last resort for mobile broadband needs then the time has come to think it again.
I am saying this PTCL is all set to come up with something that will blow your minds. The company has decided to shock the market again with this new device that will change the way we connect to internet, exactly like it did with EVO and Nitro devices few years ago.
We have confirmations that blazing internet speeds up to 36Mbps are going to be up for the offering to masses in Pakistan with-in next just couple of weeks, yes that's about with-in 15 days from today.
According to the information we have received, this new technology is being pioneered in Pakistan by PTCL that is capable of offering wireless broadband speeds up to 36Mbps for download and up to 7Mbps for data uploads with-in PTCL's existing WLL spectrum.
Our sources confirm that actual download speeds crossed 30Mbps mark on a network that PTCL is currently testing in a live environment.
Customers can expect actual download speeds of 20Mbps to 25Mbps after the launch of this new project from PTCL that is code-named as "Chaar Ji" with-in the company.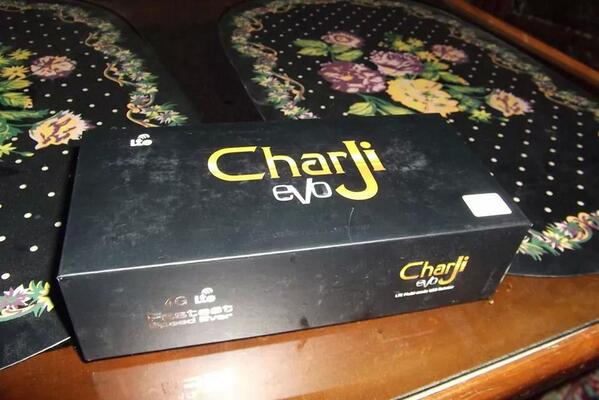 PTCL hasn't confirmed us anything officially yet, however, we have cross checked with multiple sources to believe that this whooping wireless broadband speed – something we used to hear about from our foreign friends only – will be available on EVO-like WiFi dongle devices.
At the time of the launch, we are told, the service will be offered with a starting price of Rs. 3,000 per month. Pricing may go higher with higher data caps, but we don't have final details yet.
Expect more details on this ridiculously fast internet in Pakistan with-in coming days on this website.
For now, just imagine a download speed of 20Mbps even when you are driving around on the roads of Karachi!
Here are "CharJi" pics.