Many of us want to hide their web hosting company nameservers from whois,Its good idea to make your private nameservers on your domain.Like of you have domain.com then its private nameservers would be ns1.domain.com and ns2.domain.com Theses are just examples you can type anything on nameservers like ns55.domain.com .I have prepared a complete tutorial for you with screenshots on how to create private nameservers on namecheap.Other domain hosts have other procedures and everything is different but it gives you a little idea about how to do this on any domain host manager.
Tutorial:
1- Login to your namecheap account and under MY ACCOUNT select Manage Domains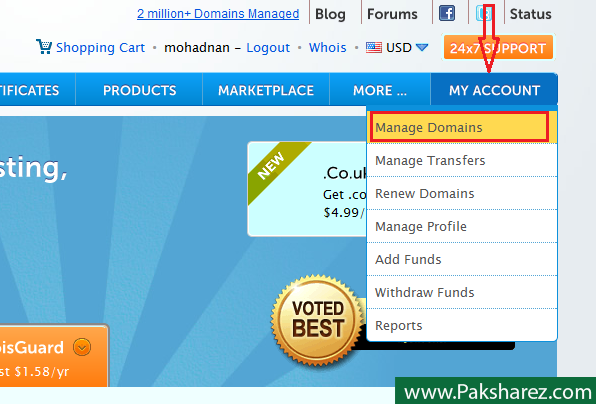 2- It will list your registered domains,Select your domain from list.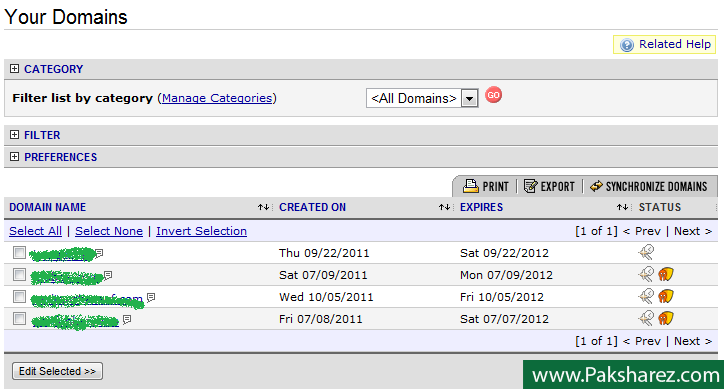 3- From left Menu select Nameserver Registration.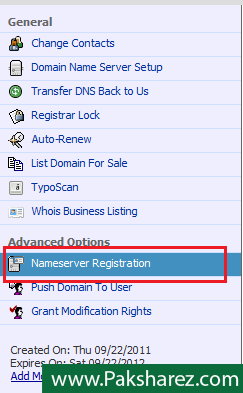 4- Select ns from drop down menu and enter IP,You can enter your desired ns in last empty box.After this click on Add Nameservers.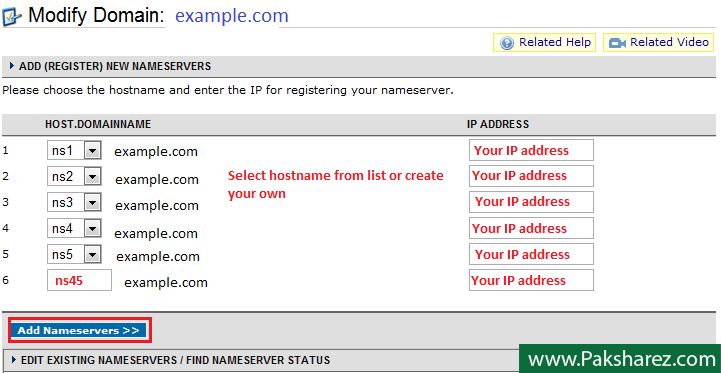 5- From left Menu select Domain Name Server Setup.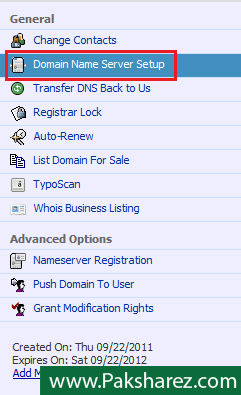 6- After that Select Specify Custom DNS Servers (Your own DNS Servers) if not selected and enter your newly created nameservers.Click Save Changes.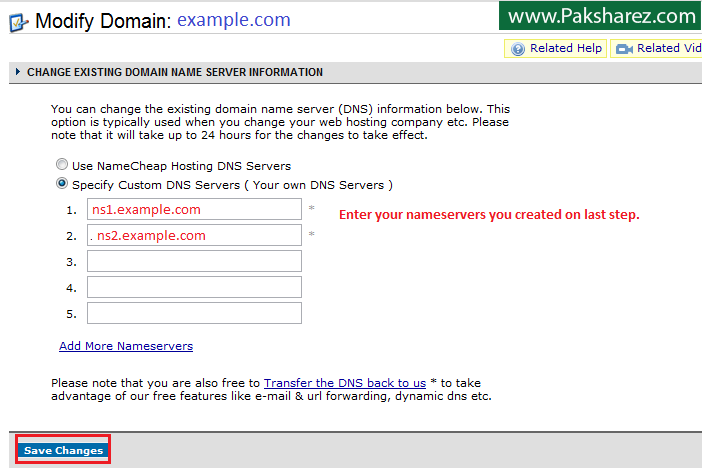 After this allow upto 24 hours to domain name to propagate.