1- Go to www.netfirms.com and login to your Control Panel.
2- After successful login go to your Control Panel and Select Domain Central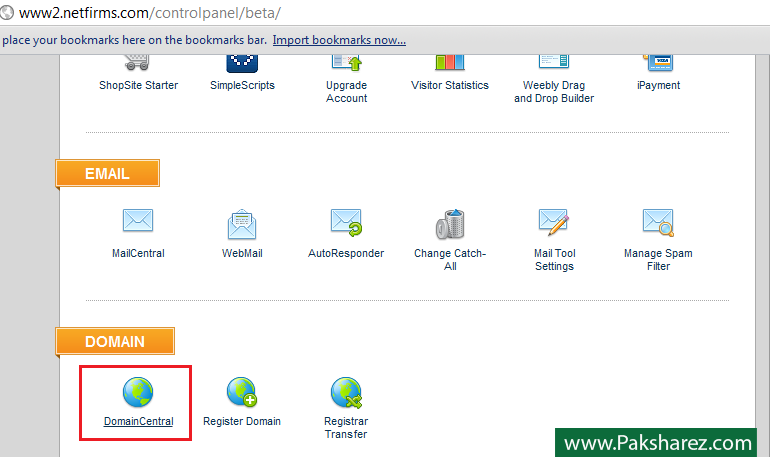 3- Select your domain listing below.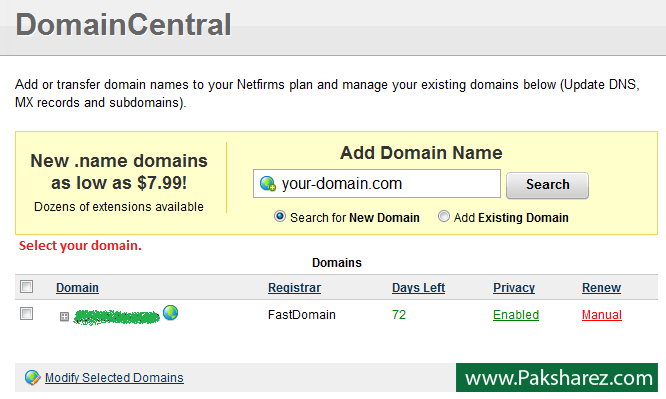 4- After selecting specific domain select DNS option.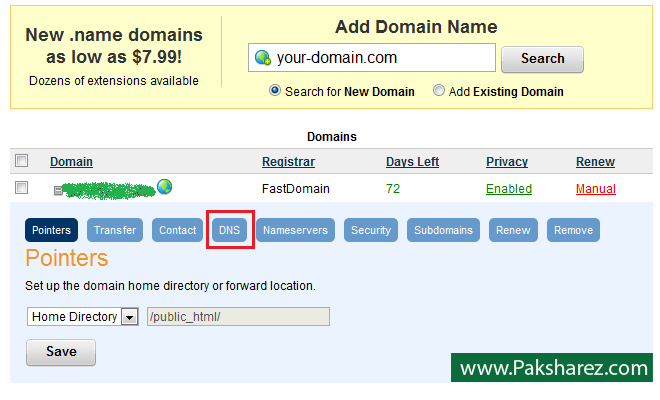 5- After selecting DNS, Now select Private Nameserver from drop down list.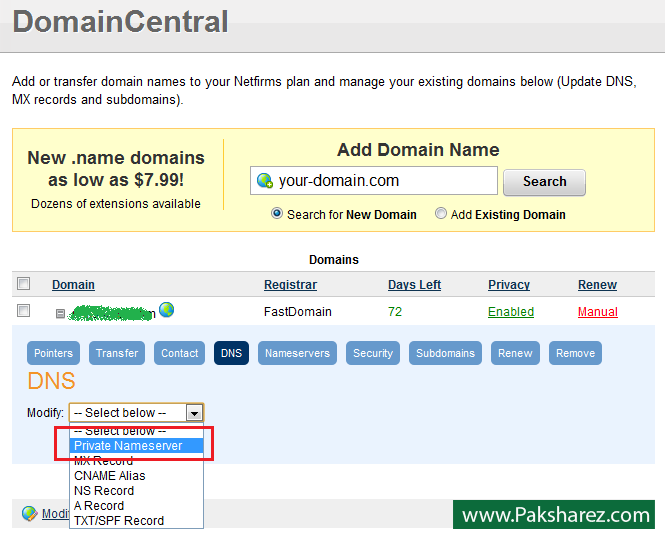 6- In this step you have to take care,type the name of ns under Host like ns45.domain.com as i did and IP address of your Server under Points To option and click Add.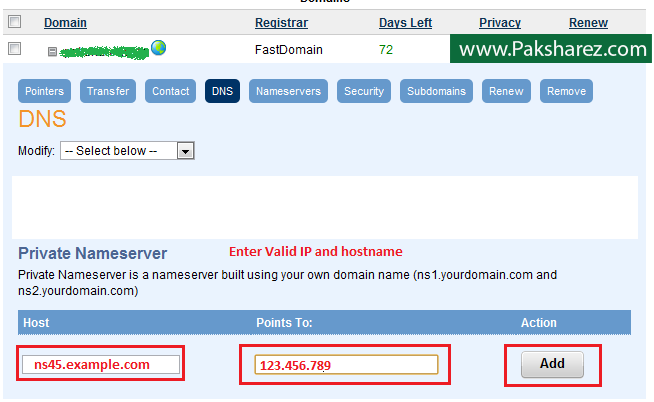 7- After adding nameserver you will get a success message on top that your nameserver has been added successfully.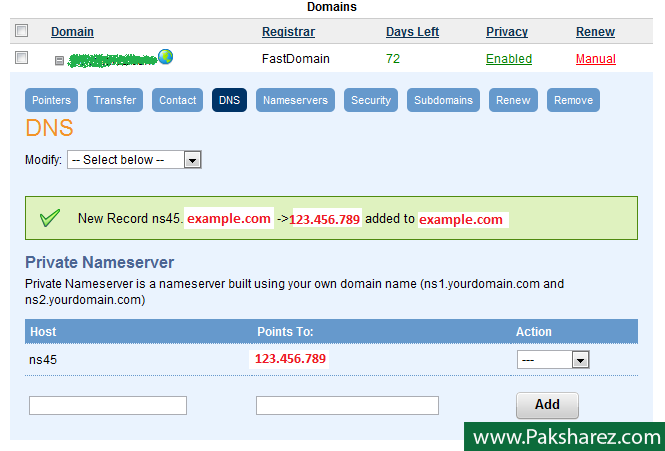 8- We completed nameserver process (I added only one nameserver above but you can add many as you like), now from menu above select Nameservers select Use different name servers enter your own nameservers that you just created and click Save button.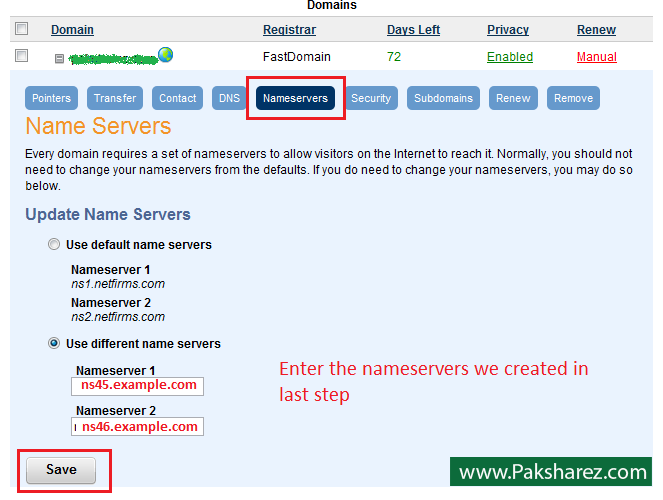 Of course you have to wait for at-least 24 hours to propagate the domain name to new nameservers.
Discuss here:
http://forum.paksharez.com/thread-how-to-create-private-nameservers-with-netfirms