Update*
Here is the full specifications of laptops to be distributed among evening students.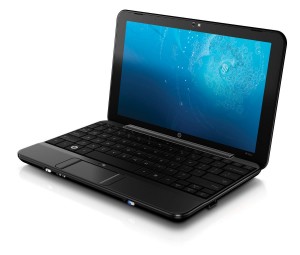 As we know earlier this year, Chief Minister Muhammad Shehbaz Sharif distributed 100,000 laptops to Punjab students.They left the evening students and promised to distribute them later.Now it seems they are going to fulfill their promise.They announced distribution of another 100,000 laptops within next few months specially for evening students and then moving to day scholars.
Now students will get HP laptops instead of Dell.HP laptops have following specifications:
Intel® Celeron® Processor B820 (1.70GHz,2MB L3 Cache,1333 MHz FSB)
2nd Generation Intel® Core™ i3 2350M Processor (2.3GHz,3MB L3 Cache)
2nd Generation Intel® Core™ i3 2370M Processor (2.4GHz,3MB L3 Cache)
Intel® Pentium® B980 Processor (2.20GHz,2MB L3 Cache)
Intel® Pentium® B970 Processor(2.30GHz,2MB L3 Cache)
First shipment of these laptops will arrive in Pakistan on 20th of next month.